Student Center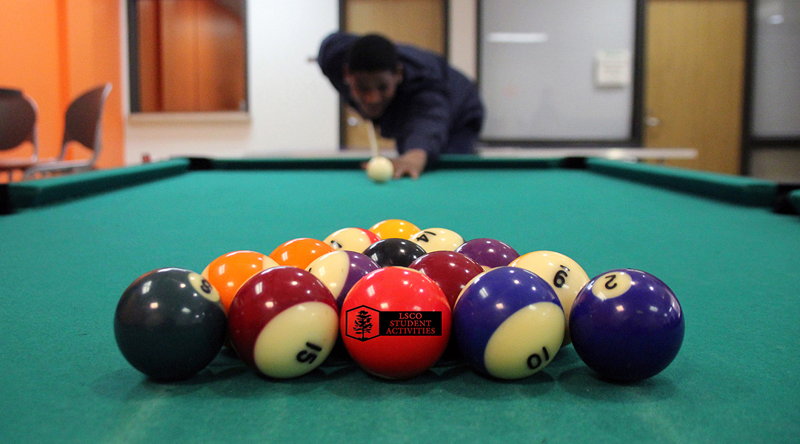 The Student Center includes a full-size indoor basketball court, racquetball courts, a game room, a full-size fitness center (including cardio and weight room as well as locker rooms and showers), a TV area, study area, piano rooms, and more.
All students must present their current student ID cards to use the Student Center facilities.
Students can also complete applications for parking tags in the Student Center. Parking tags are free.
LSCO alumni are welcome to use the Student Center facilities. Alumni ID cards can be purchased at the Cashier's Office (third floor of the Ron E. Lewis Library) for $35 and renewed yearly.
The Student Center is open during the following times in the Fall and Spring semesters:
| | |
| --- | --- |
| | |
| Monday through Thursday | 7:30 am - 7:00 pm CST |
| Friday | 8 am - 5:00 pm CST |
| Saturday and Sunday | Closed |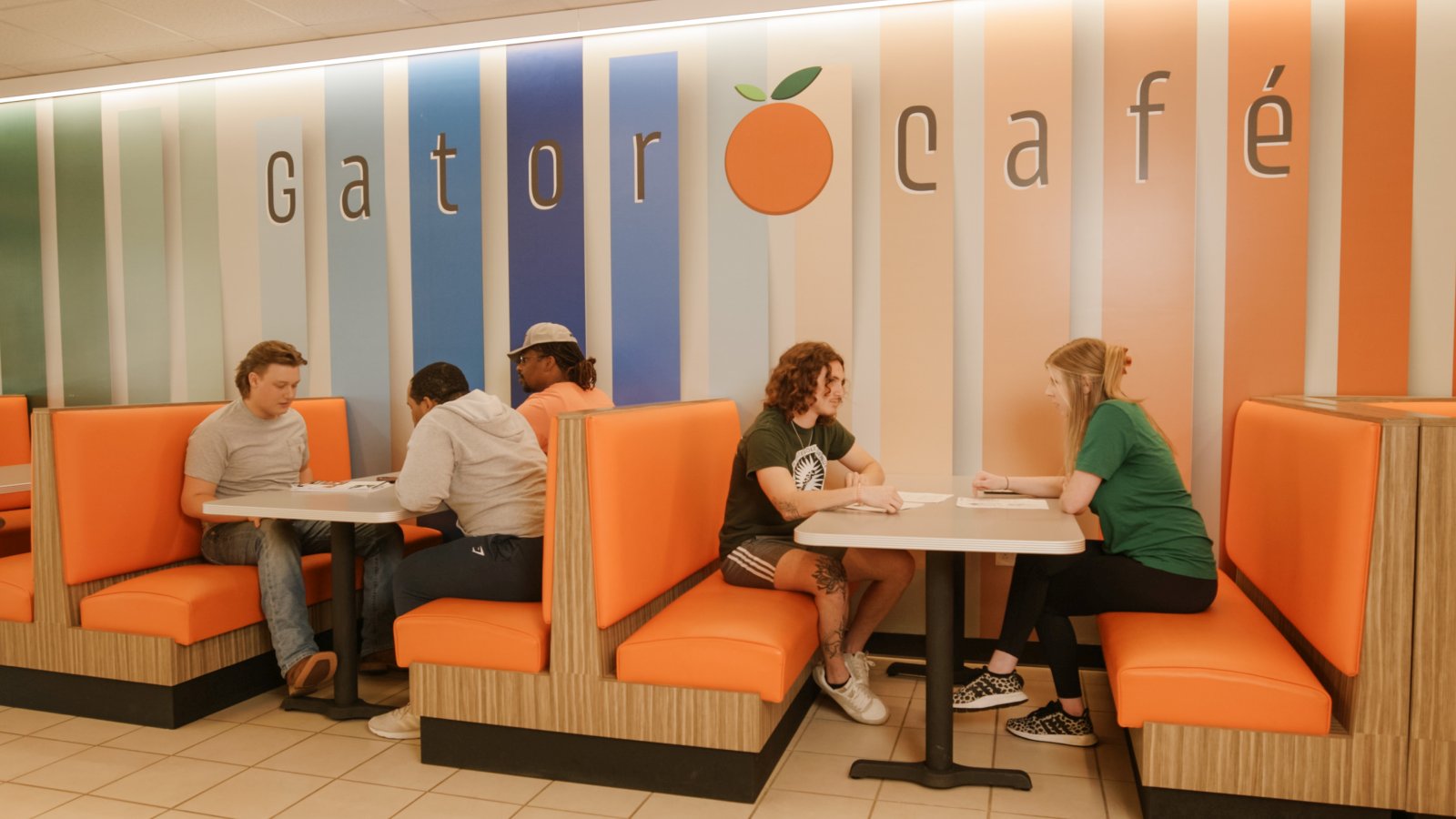 Gator Cafe
Gator Cafe is a great place for students, faculty, and staff to grab a quick bite to eat on campus. The cafe offers a variety of delicious and affordable food options, as well as a comfortable and inviting atmosphere. Whether you're looking for a place to sit down and eat with friends or you need something to grab and go, Gator Cafe has you covered.