Information for High School Counselors & Teachers
You Make a Difference
As teachers and counselors, you play a crucial role in your students' college search process — you are often the first point of contact for students who are exploring their higher education options. Stay informed about admissions, financial aid and academics at Lamar State College Orange so that you can provide guidance and support to students during the new and exciting college search journey.
Admissions Information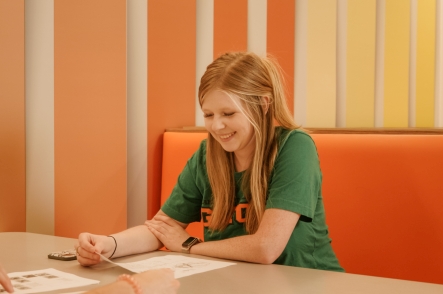 Lamar State College Orange has an open admissions policy that begins with the ApplyTexas online application. After completing this step, depending on the student type, students may need to submit additional information to be considered for admission to LSCO. All student credentials, like high school transcripts, must be official copies and be sent directly to the Admissions and Records Office.
Learn more about the LSCO application process for all types of students that you may be assisting or contact the Admissions and Records Office with any questions you may have.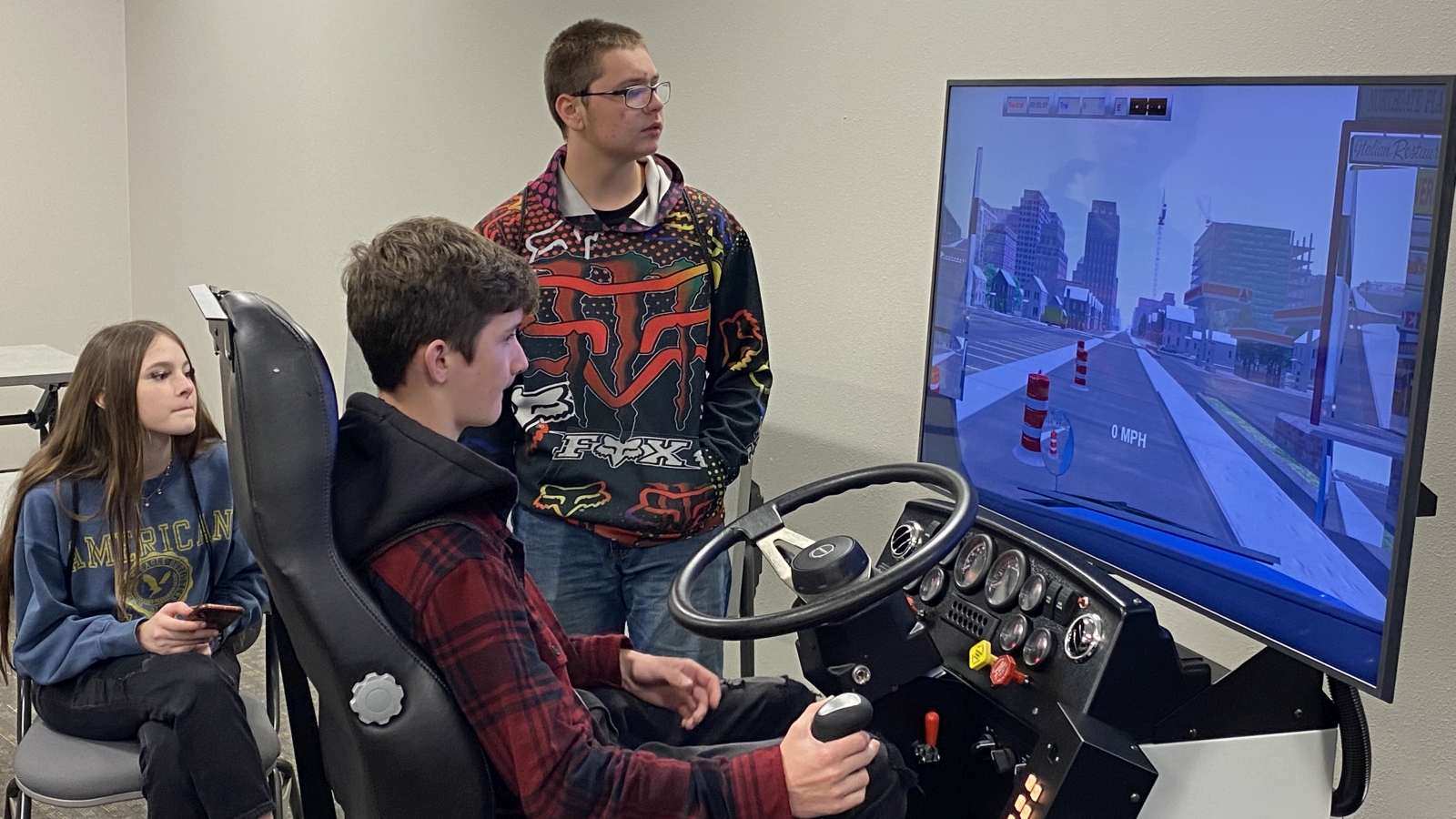 Plan Your Visit
Group visits provide a great opportunity to see and learn about the many academic and experiential programs offered at LSCO. We look forward to welcoming you and your students to campus for a specialized campus tour.
Financial Aid and Scholarships
Affordability is our top priority — we are committed to ensuring your students receive a valuable learning experience at an accessible and transparent cost. Our cost and financial aid information is comprehensive, with a simple application process for different types of aid and scholarships available.
Students can also access detailed instructions on how to apply for the FAFSA and other federal aid programs. Contact our Financial Aid Advisors with any questions you or your students may have.
Additional Resources for Teachers and Counselors
There may be other areas of the LSCO experience that would be beneficial for you to support your students. Explore other important high school teacher- and counselor-focused resources.
Student Experiences
LSCO students have a wide range of interests that extend well beyond their major — both in and out of the classroom. Read their stories to learn more about how LSCO helped them on their journey to achieving their goals.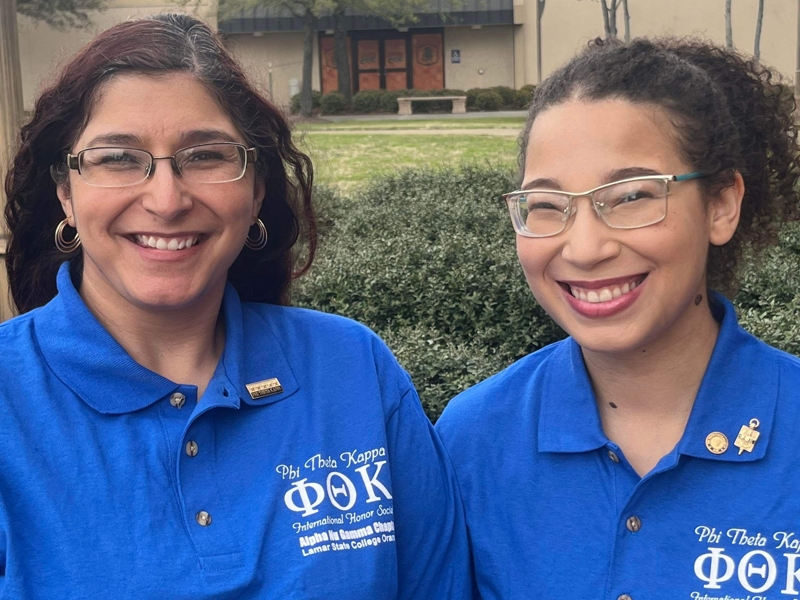 "We are on campus all the time even though I am an online student. Being able to have a place on campus means a lot to me."
Rachel Anzaluda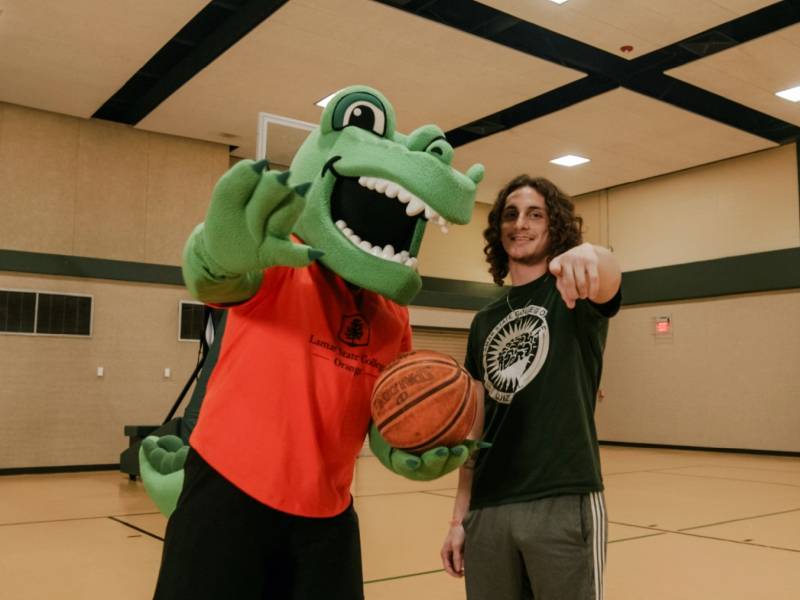 "Community is really important to me, and I love the community in Orange."
Anthony Barnes