A Message from the President
Welcome to Lamar State College Orange!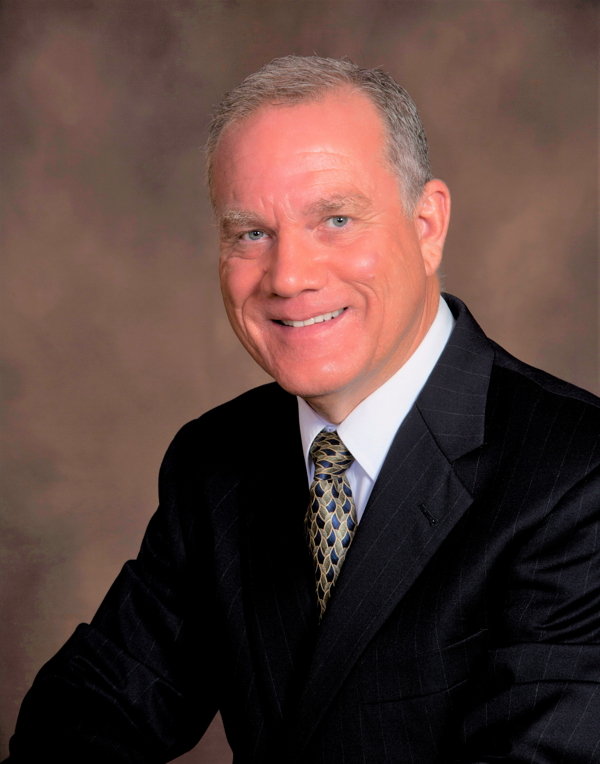 For more than 50 years, Lamar State College Orange has served a variety of diverse students across multiple disciplines. Throughout that time, much has changed in the way of instructional methods and programs. What has not changed is Lamar State College Orange's commitment to providing a first-class education that prepares students for a four-year degree and the workplace.
Our freshman- and sophomore-level academic courses fulfill the core curriculum requirements for most degrees and are fully transferable to senior institutions. Students interested in vocational/technical programs can choose from a number of options geared toward the local job market.
We're ready to meet you wherever you are in your education journey. Our small class sizes allow for one-on-one learning opportunities, and our tuition makes college affordable for everyone.
As our campus grows and our list of programs expands, we continue to emphasize personal attention at every point of the college experience. Our students are important to us, and we want to see them grow and prosper.
Our job is to improve the lives of our students, respect our students, and serve the needs of our community.
We honor the traditions that paved the way for our success at Lamar State College Orange, and we look ahead to what's next.
Lamar State College Orange is where hope meets opportunity. Call or visit our campus today, and let us help you discover your bright, Orange future!
Your humble servant,
Dr. Thomas Johnson
President
Stephanie Jones, Executive Assistant
Phone: (409) 882-3314
Fax: (409) 670-9207
Ron E. Lewis Library Building, Room 308
Stephanie.Jones@lsco.edu