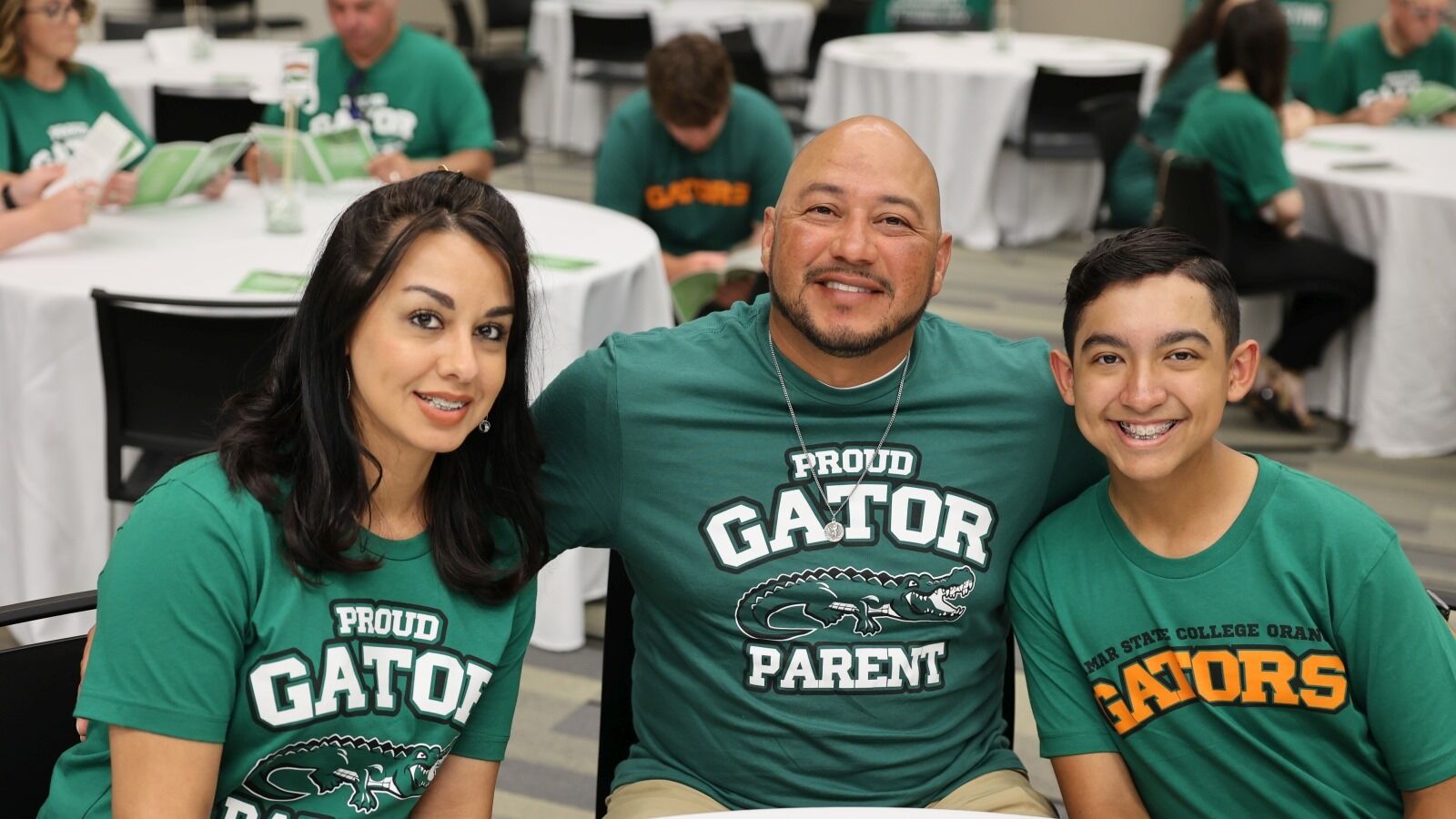 Parents and Families
Home
/
Parents and Families
Looking to support your student's academic journey? You play a vital role in their overall college experience, from their first campus visit to their graduation day.
Families of Current Gators
As parents and families of current LSCO students, we want to make sure you know that you are a valuable part of our community. Stay informed about important services pertaining to your student.
Families of Future Gators
The following resources are dedicated to supporting parents and families of future Gators as you become involved in your student's upcoming college journey.
Upcoming Events and Deadlines
Student Experiences
LSCO students have a wide range of interests that extend well beyond their major — both in and out of the classroom. Read their stories to learn more about how LSCO helped them on their journey to achieving their goals.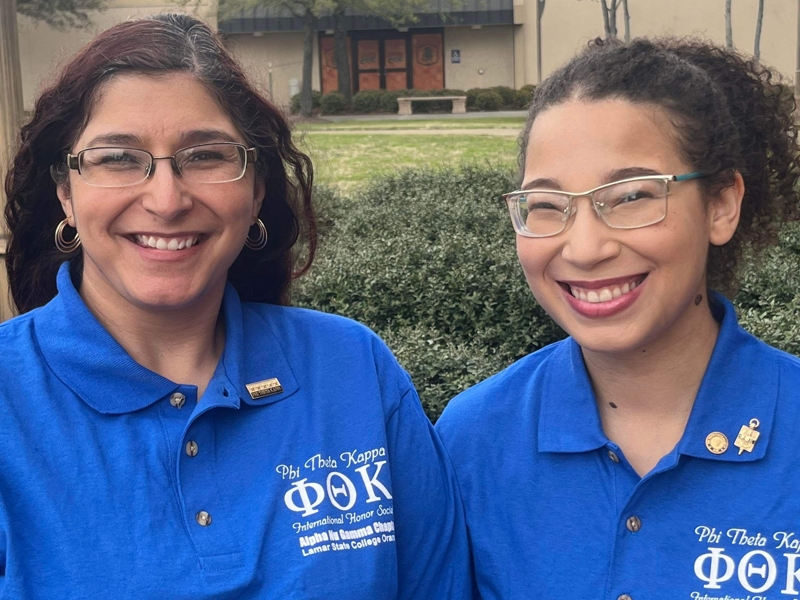 "We are on campus all the time even though I am an online student. Being able to have a place on campus means a lot to me."
Rachel Anzaluda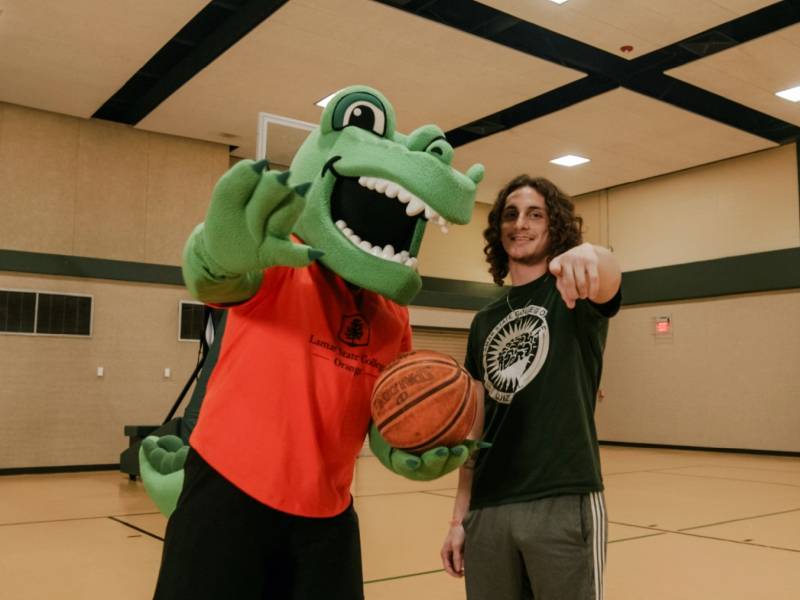 "Community is really important to me, and I love the community in Orange."
Anthony Barnes