Generating Support for First-Gen Gators
October 1, 2020
---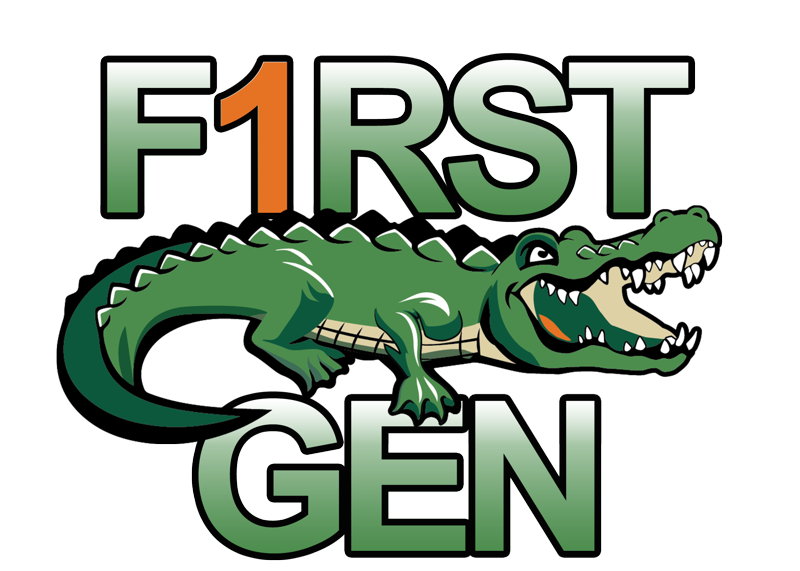 Walking on to campus for the first time as a college freshman can be intimidating for any new student. The experience can be even more nerve-racking for a first-generation college student.
First-generation students are defined as the first in their families to attend college. When a first-gen student goes through the process of choosing a college, applying for admission, registering for classes, and paying tuition, the student can easily become overwhelmed and discouraged making decisions for a process he/she isn't familiar with.
Lamar State College Orange is proud that 73% of the college's full-time students and 66% of the part-time student population are first-generation. LSCO prides itself on being a place where hope meets opportunity and knows that a college degree or certificate can make a significant impact on the student's future as well as the local community.
Knowing there's such a large group of students in this category and recognizing the importance of their success, LSCO is working to provide the necessary support for all of our First-Gen Gators.
Our first step was identifying any and all LSCO faculty and staff who were also first-generation college students. Posters identifying these faculty and staff are displayed outside their offices so our First-Gen Gators can easily find them if they have any questions or concerns about college life at LSCO.
Additionally, we are working to create a mentor group made up of LSCO alumni for our First-Gen Gators to have as support.
The project is still in the early stages and we look forward to launching more ways to help our First-Gen Gators in the coming semesters!