RN Transition Program
RN Transition Program (LVN to RN)
The Associate of Applied Science (AAS) Registered Nursing Transition Program at Lamar State College Orange is a competency-based course of study designed to prepare graduates to take the state board examination (NCLEX-RN®) to become Registered Nurses. Experienced LVNs have a basic level of nursing knowledge that can be built upon through this year-long pathway to become an RN, providing them with career and educational mobility. The LSCO LVN to RN program is led by accomplished nursing educators and is approved through the Texas Board of Nursing, 333 Guadalupe St., Suite 3-460 ; Austin, TX 78701.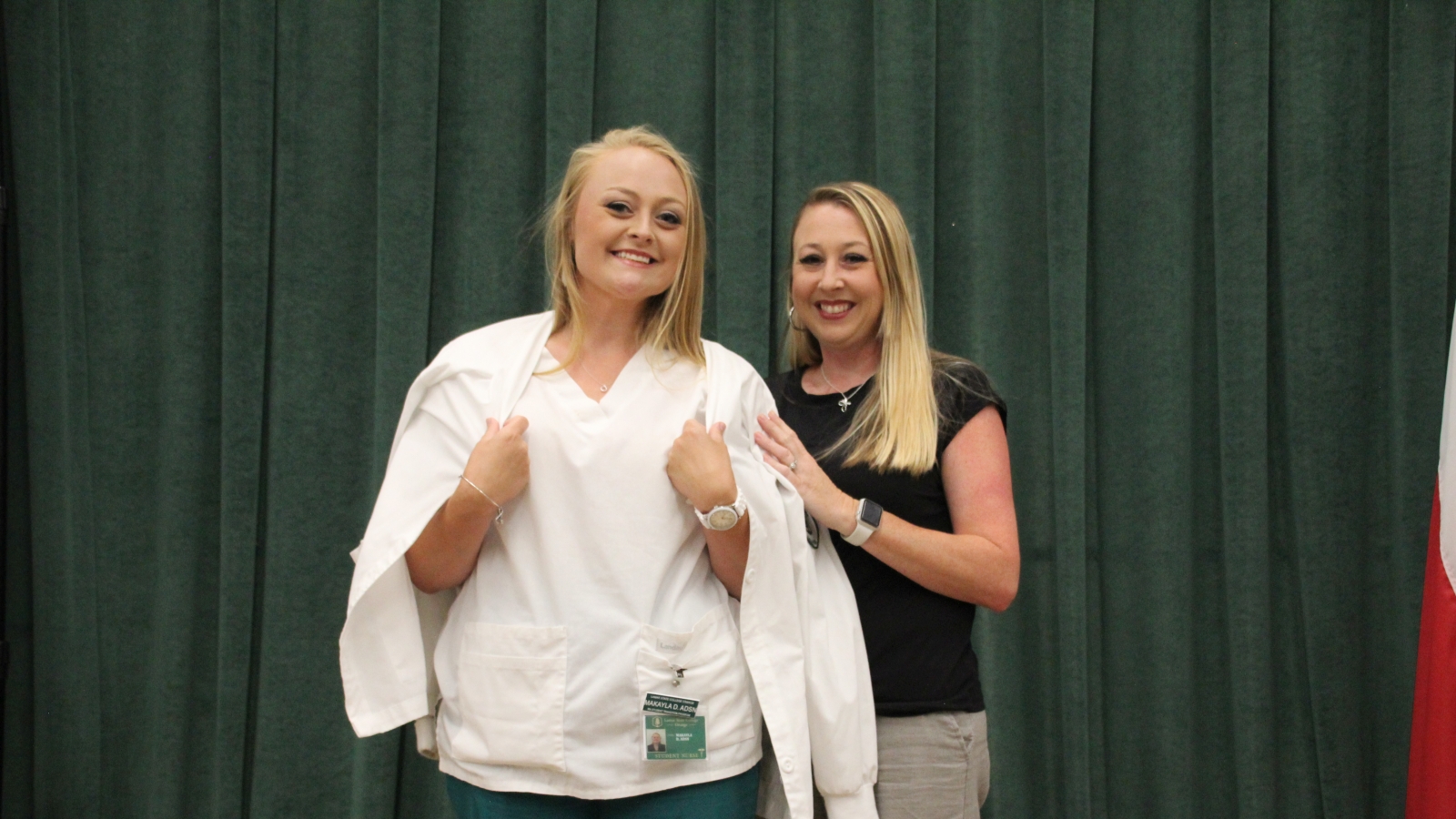 Registered Nursing Transition Program, AAS
Explore the degree plan for this program, which encompasses the LVN to RN curriculum, prerequisites, course requirements, and the total number of credit hours needed per semester.
Program Requirements and Resources
Enhance your understanding of the LVN to RN transition pathway by exploring the following program-specific requirements and resources.
Additional Services